Cleanse skin with a gentle exfoliating cleanser that will help remove excess surface oil and remove dead skin cells.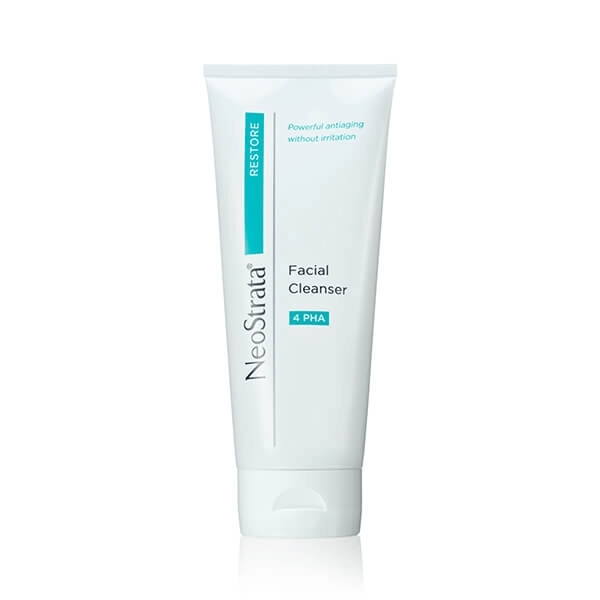 - Soap-free, hypoallergenic facial cleanser
- Gently exfoliates without drying the skin
- Removes make up
- Ideal for all skin types, including sensitive .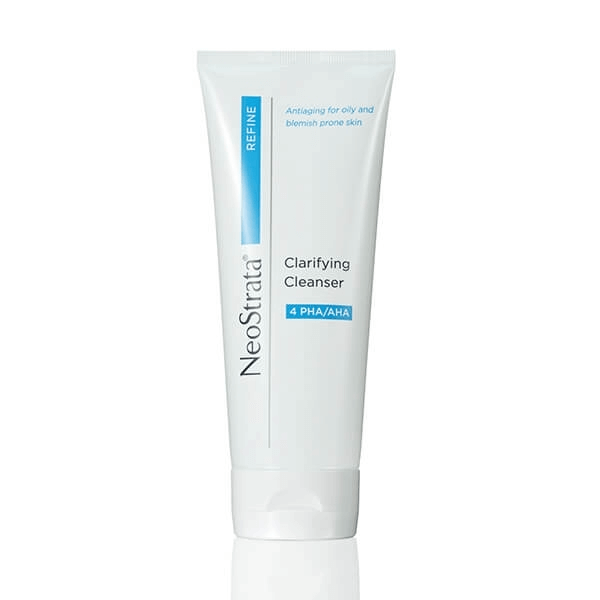 - Contains Gluconolactone, Salicylic Acids, and Mandelic Acid to improve skin texture and exfoliate
- Helps reduce problematic bacteria and wash away excess oil
- Ideal for oily skin

Treat using non-steroidal, anti-inflammatory or anti-fungal treatment products.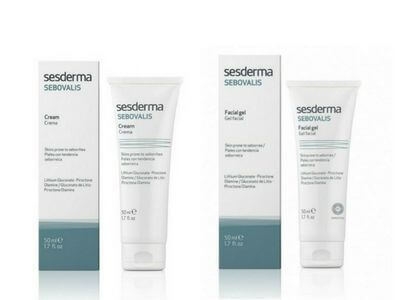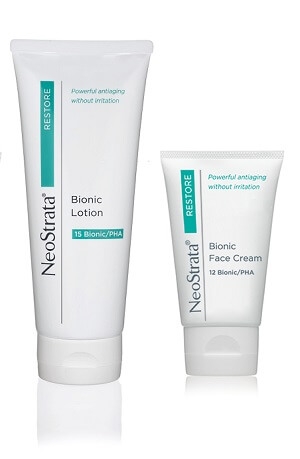 Contains PHA's & antioxidants - Treats dryness, flaky skin and redness
For an oily skin :
Contains salicylic acid which is anti-inflammatory, keratolytic (helps exfoliate dead skin cells), anti-fungal and anti-bacterial.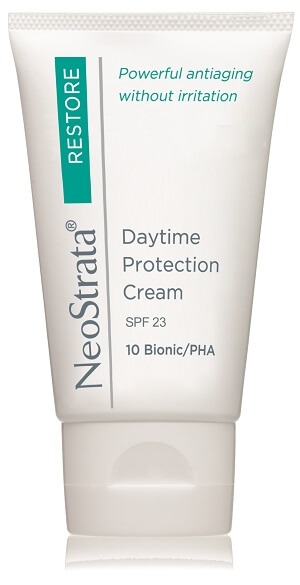 Daytime moisturiser restores and strengthens the skin's protective barrier, helping to reduce redness and provide broad spectrum protection.