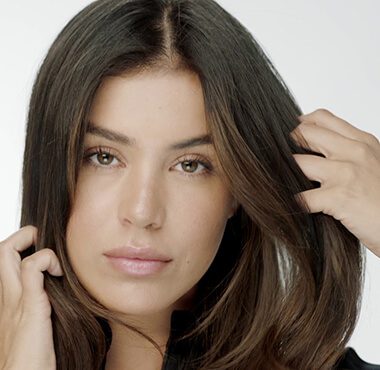 Help prevent and treat the causes & symptoms of hair loss with our range of shampoo's & conditioners and treatment products

- Reduces hair loss
- Encourage healthier hair growth
- Repairs hair follicle alteration.
- Gives strength and quality to the hair.
- Nourishes, moisturises and provides elasticity to the hair.