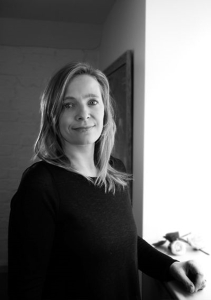 Andrea is a renowned skincare expert with over 25 years experience in the medical skincare industry.
DermacareDirect.co.uk was established in 2009 to offer professional, personalised skincare advice,
and a wide range of advanced skincare products to obtain and maintain optimal skin health at home.
Co-founder Andrea qualified with a degree in Nursing in 1997 and subsequently specialised in,
and gained extensive experience in dermatology, wound care and tissue viability.
Her interest in cosmetics led to an opportunity to become Clinic Manager and Nurse Practitioner for Court House Clinics,
a leading private cosmetics company, where Andrea gained further valuable knowledge and experience in cosmetics and skin care.
Having lived and worked abroad, Andrea previously established a successful photo-cosmetic business,
and became Skincare Advisor for the Health & Beauty section of the Spanish Sun newspaper.
Following this, Andrea co-founded Dermacare Direct to offer advanced skincare solutions,
as well as professional help and advice to customers to ensure safe and proper use of Cosmeceutical products at home.
Through her passion for skincare, Andrea has also created her own skincare brand, DermaTx, with a range of formulations developed to deliver maximum results.