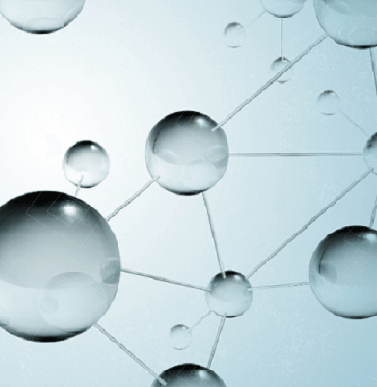 Our powerful Retinol treatment products are designed to revitalize the skin and help diminish signs of ageing, treat acne and sun damaged skin.

If you would like some assistance before purchasing our Retinol cream products please email advice@dermacaredirect.co.uk

Retinol cream is a potent tool in treating photo-aged skin and may cause some irritation and sun sensitivity. so it is important to apply it at night and increase usage slowly and follow instructions.If you do experience any temporary mild irritation or flaking, either reduce frequency or increase additional hydrating/calming products to minimize the side effects.

Find out more about Retinol.
Retinol increases cell turnover and exfoliation,repairs and stimulates collagen and elastin (Repairs & Renews). Retinol was first used to treat acne but is now frequently used to treat sun damage and signs of aging.

- It increases collagen production
- It significantly boosts elastin and fibrillin production
- It increases cell proliferation
- It refines pores