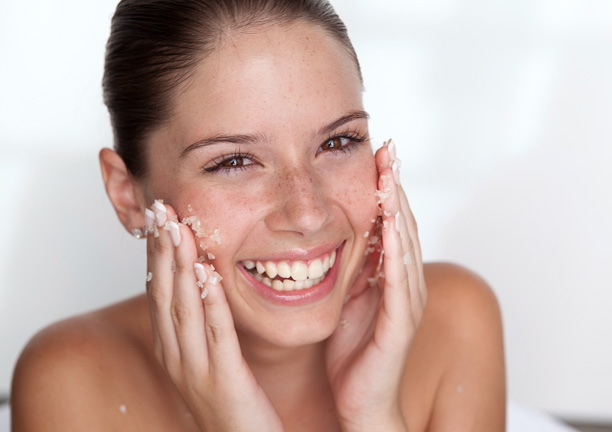 Without regularly exfoliating it will leave your skin dry, dull and congested.
It will make your skincare products less effective,as much of the product absorbs into the dead surface skin cells. Not a great base for make-up to be applied.
Gentle, regular exfoliation supports skin cell turn over to lift away these dead surface cells and reveal the fresh, healthy skin and encouraging new growth beneath.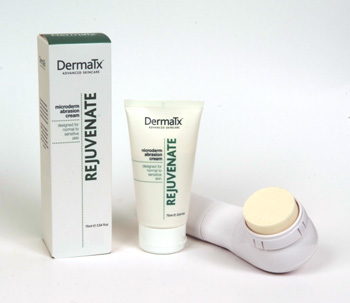 DermaTx Rejuvenate Microdermbrasion System is designed for sensitive skin .

Rejuvenate Microdermabrasion Cream contains professional grade corundum crystals, as used in salon microdermabrasion machines for exceptional skin resurfacing results.

Rejuvenate has the additional benefits of powerful antioxidants and effective hydrating and anti-inflammatory ingredients, leaving your skin hydrated, supple and smooth.
BENEFITS:

– Lactic acid accelerates skin cell turnover and stimulates collagen production

– Antioxidants encourage skin rejuvenation and provide anti-ageing benefits

– Polishes away dead skin cells to reveal healthy skin with a brighter and radiant glow

– Reduces the appearance of fine lines and wrinkles and minimises pore size

– Improves skin tone and texture to reveal healthy looking skin

– Enhances absorption of skincare products