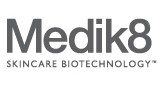 BEYOND RETINOL
                                          STRONGER - GENTLER - DAY & NIGHT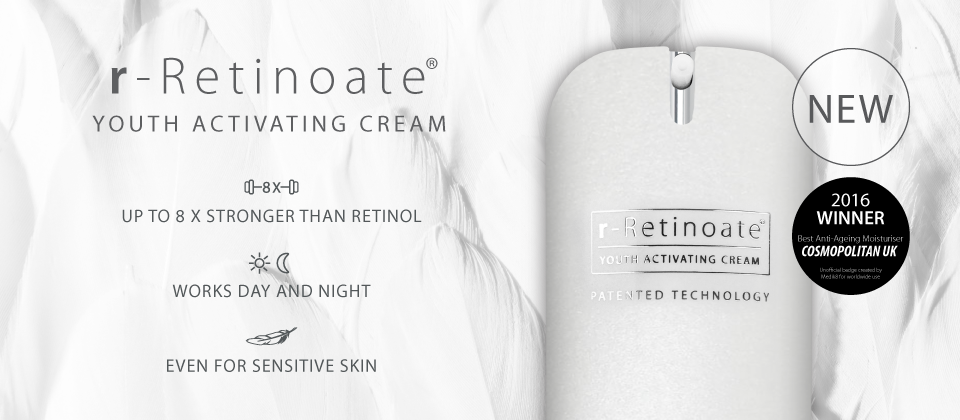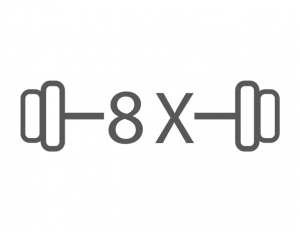 8 x stronger than Retinol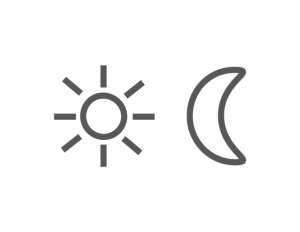 Works day & night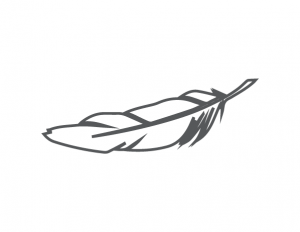 Non-irritating
THE SCIENCE BEHIND 
Retinyl retinoate is something completely new to science. It is a hybrid molecule made by fusing Retinoic Acid (eg. Retin-A, Tretinoin etc.) with Retinol. This new molecule exhibits properties of both materials - improving the anti-ageing retinol performance without the irritating retinoic acid side-effects.
Our scientists have used their knowledge and experience with skin physiology to overcome technical challenges and maximise anti-ageing properties in every bottle. Releasing a groundbreaking cream-serum 8 x stronger than retinol yet gentler on the skin. Retinol is traditionally only recommended for night time use as it becomes inactive in daylight. However, for the first time, Medik8 now brings you 8 times the power of retinol for both day
and
night use; so you get faster results. And so gentle, even suitable for sensitive skin.
Key Ingredients:


Encapsulated Retinyl Retinoate - stimulates collagen synthesis and skin cell turnover. Exclusive and patented active, proven to be more effective, yet less irritating than retinol.


Vitamin E - quenches free radicals. This powerful antioxidant also has an effective anti-ageing and moisturising effect.


Vitamin C - fights UV-induced free radicals. Vitamin C and vitamin E combination synergistically boosts overall antioxidant effect.


Hyaluronic Acid - draws moisture to the skin to help keep it hydrated and supple.


Glycerin - acts as an effective humectant to support the skin's natural barrier function.


The power of retinol is now available