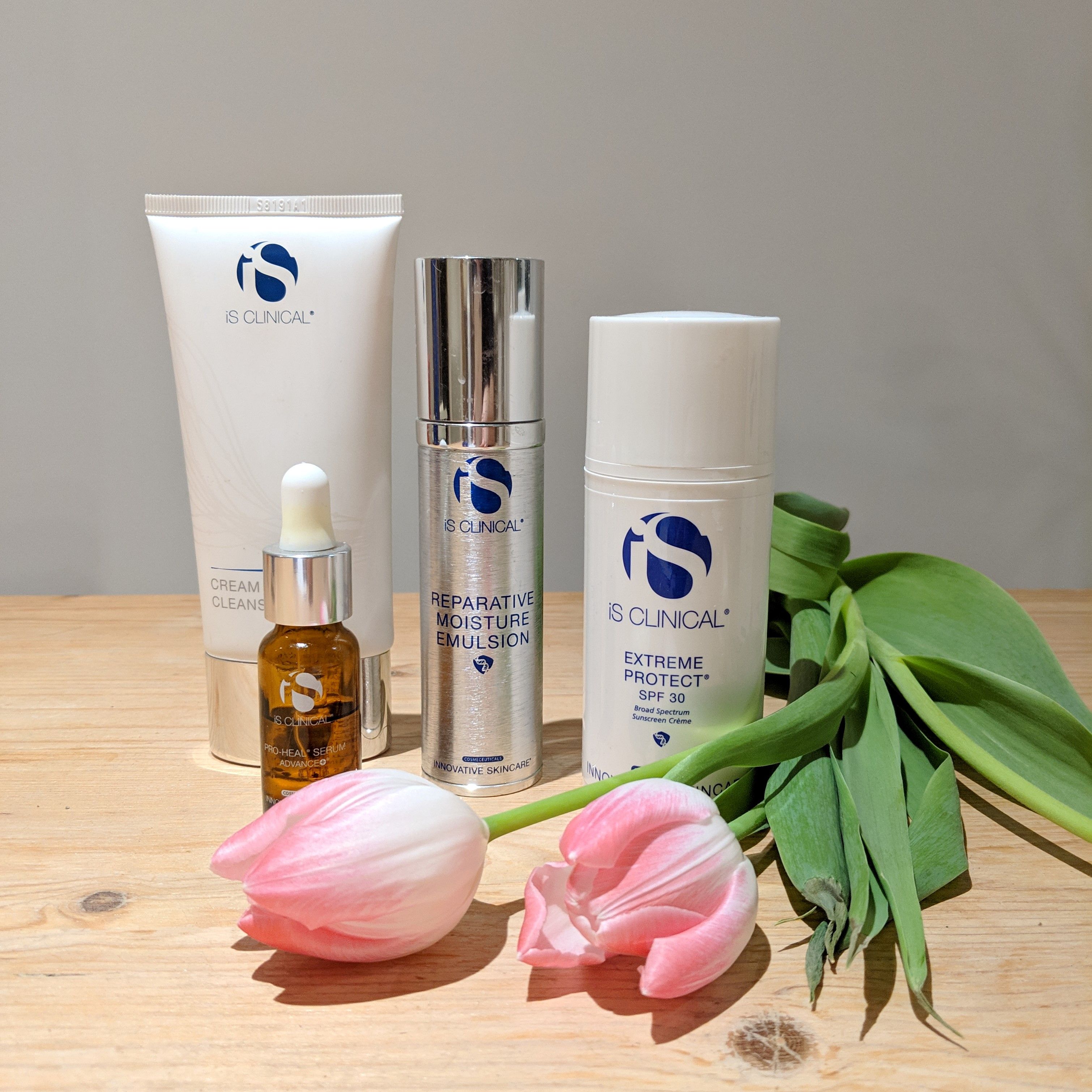 I swapped my usual regime to try iS Clinicals Cream Cleanser, Pro Heal, Reparative Moisture and Eclipse SPF 50. Here's what I thought..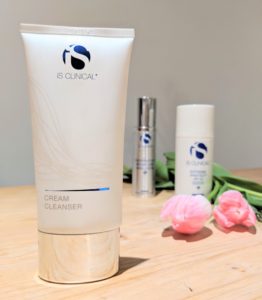 It's a rich creamy texture which smoothes on to the skin very nicely. I really liked how rich and comforting it felt and once rinsed off skin feels lightly hydrated. I tend to have a combination skin so when my skin has feeling particularly dry from the cold weather it was lovely to come in from work and cleanse with I have to say. For a daily cleanser though I did miss the fact there is no exfoliation so I personally will have to follow or alternate this with the Cleansing Complex or another one of my exfoliating cleansers. Certainly good for a dry/ mature or sensitive skin, mine certainly needed this on some of those cold bitter days.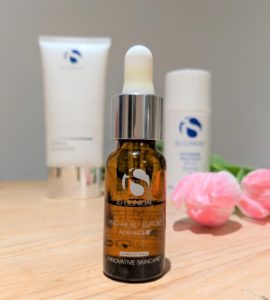 I was really excited to try this as its perfect for Rosacea suffers, so sounded ideal for my skin. I was so pleased that it was water based and therefore penetrates really quickly into the skin as I like quick easy regimes in the morning – who doesn't I suppose! It's a nice high percentage with 15% vitamin c / ascorbic acid but its also anti-inflammatory to calm and soothe skin which is great news for me. A key difference to Pro Heal is that is contains retinol too which I've never had in a vitamin C. I was a little unsure about the retinol as my skin generally doesn't tolerate it very well, theres only a few my skin can take, but I had no issues with this. All round it makes for a great 3 in 1 to soothe, prevent ageing & pigmentation then protect my skin against environmental damage..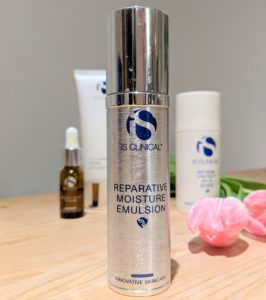 Ususally I tend to opt for rich moisturisers throughout the colder months then swap to lighter ones through the warmer months however this one was in the middle of what I would usually have. It feels light and silky but once applied you can still feel it slightly on the skin so made for a nice balance.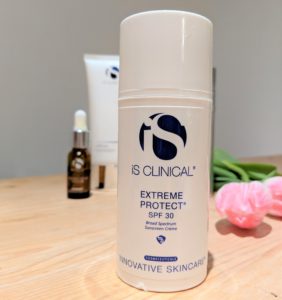 Designed to hydrate, repair and protect the skin its a nice creamy sunscreen however I much prefer my usual tinted mineral sunscreen. I think I shall save this to use on holiday or give to me husband who likes a moisturiser and sunscreen in one. I think I will have to try the Eclipse SPF 50+ PerfectTint instead.