Cleansers/Masks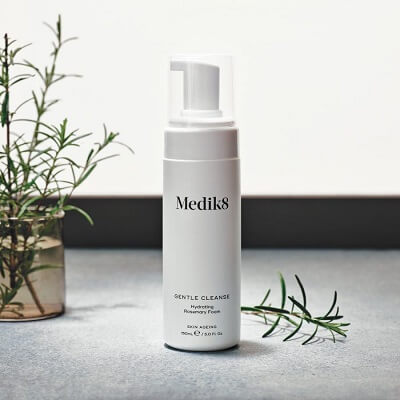 Cleansers
The first step in every skincare regime: cleansing is essential for removing daily impurities while conditioning the skin. Completely clean skin also means the next steps in your regime are optimised: serums penetrate deeper, moisturisers plump up skin further; active ingredients can get to do their best work. Our diverse range of cleansers covers light foams, sumptuous creams and gently
Cleansers
The first step in every skincare regime: cleansing is essential for removing daily impurities while conditioning the skin. Completely clean skin also means the next steps in your regime are optimised: serums penetrate deeper, moisturisers plump up skin further; active ingredients can get to do their best work. Our diverse range of cleansers covers light foams, sumptuous creams and gently exfoliating gels. There truly is something for everyone.

Masks
Powerful problem solvers, face masks absorb impurities and give skin an all-important boost. Relax, take your time and enjoy an at-home spa experience courtesy of Medik8.
(Read More)
Do You Experience Any Sensitivity?
Yes

Only Around The Eyes

Facial Areas

No
Do You Experience Acne Breakouts?
Which Of These Skin Conditions Are You Concerned About?
Redness

Oil Control

Large Pores

Dull Complexion

Dark Spots

Sun Protection

Fine Lines

Firmness/Lift/Elasticity
Search Product By
Skin Type