Moisturisers/Sunscreens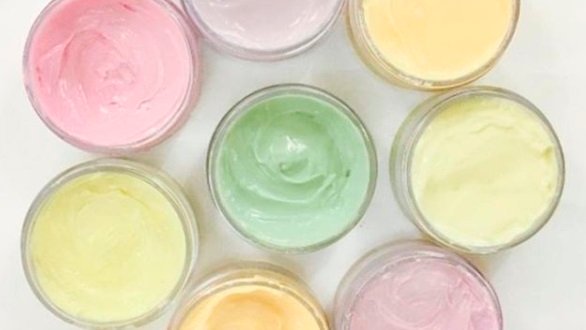 Eminence Organics Moisturisers feature a wide range of moisturisers to help address all skin types and concerns.
Enriched with potent vitamins and nutrients extracted from whole fruits and vegetables for deep hydration and powerful results.
Eminence Organics Suncare and SPF moisturisers help to block harmful sun damage and to protect your skin from the sun.