The secret is vitamin C
A Powerful Multifunctional Antioxidant - Repairs Protects & Rejuvenates
Vitamin C is widely known for its antioxidant benefits for helping to protect skin from damage caused by environmental pollution and of course correcting signs of damage.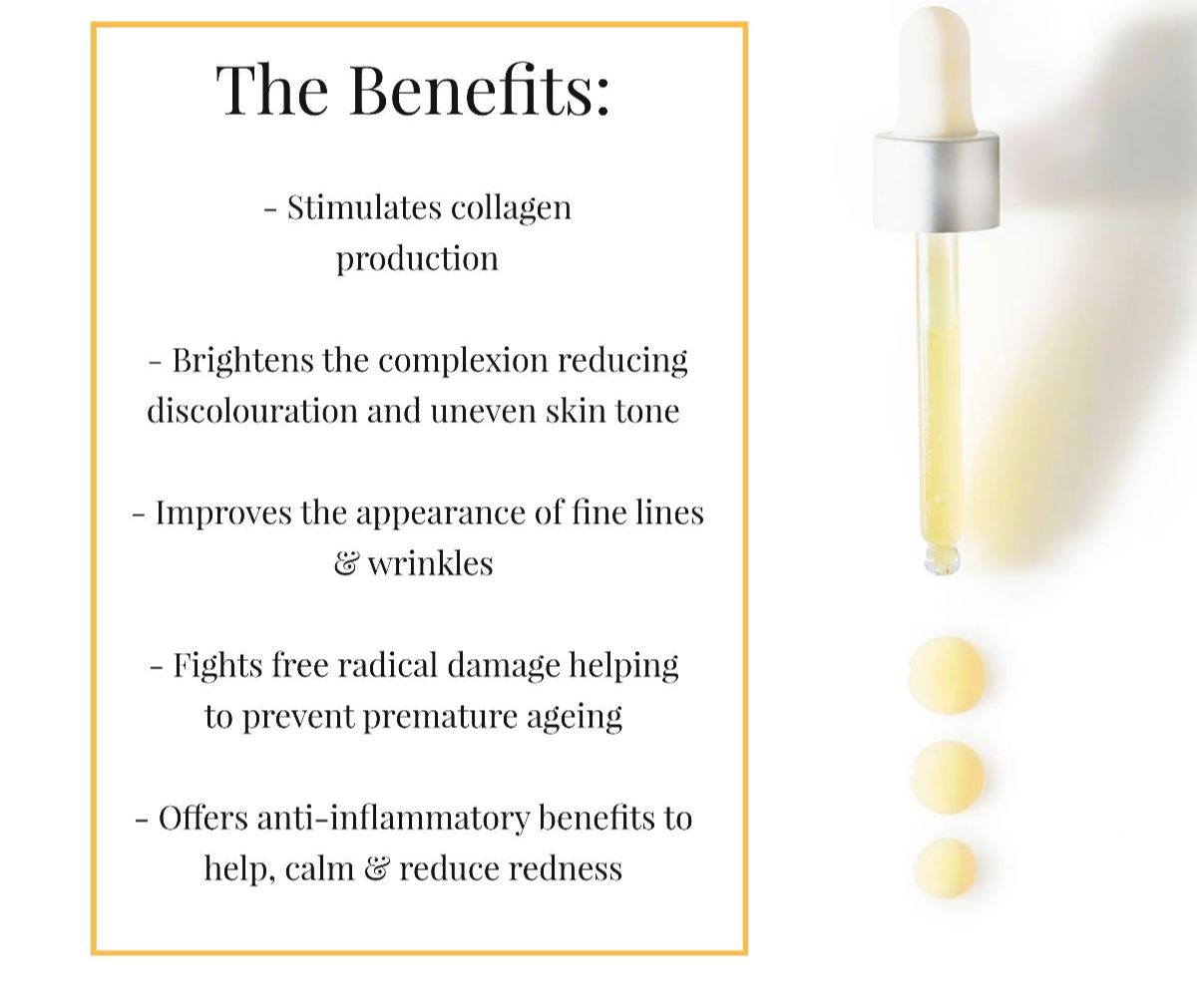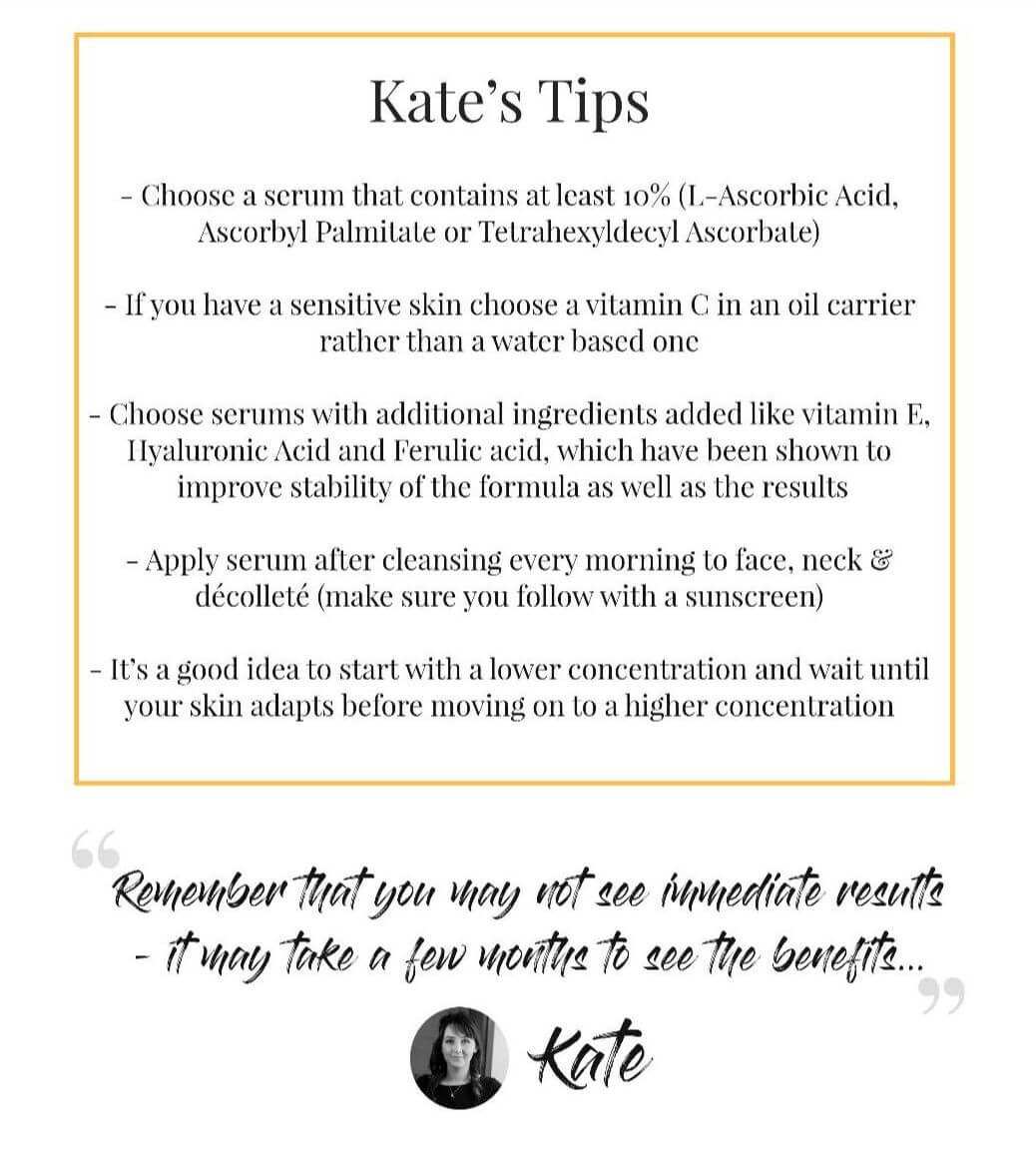 Discover Our Vitamin C Serums ...

If you still have questions or concerns about Vitamin C serums please get in touch, I'd love to help!