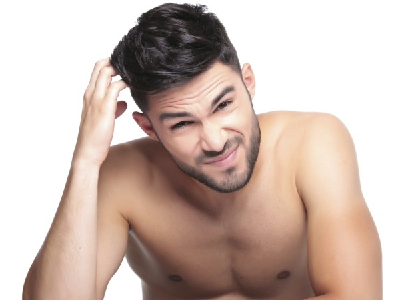 Whatever problem you have with your hair and scalp, you will find a solution for your needs.
Sesderma's range of products are designed to make your hair stronger and healthier, to combat hair loss and control dandruff, grease and scalp dryness.

Sesderma offers cutting-edge technology in its variety of products by utilizing Active ingredients encapsulated in liposomes. There nanotechnology allows faster delivery of each key ingredient and ensures immediate improvement.

Dandruff and seborrhea control
Keeps Seborrheic Dermatitis under control. Regulates sebum secretion and microorganism growth. Improves erythema, scaling and pruritus.