Dermacare Direct - Professional Skincare At Home
Our advanced Cosmeceutical skin care ranges provide high performance with proven scientific results to target all skin types and conditions, including scars, acne, pigmentation, rosacea, wrinkles and many more.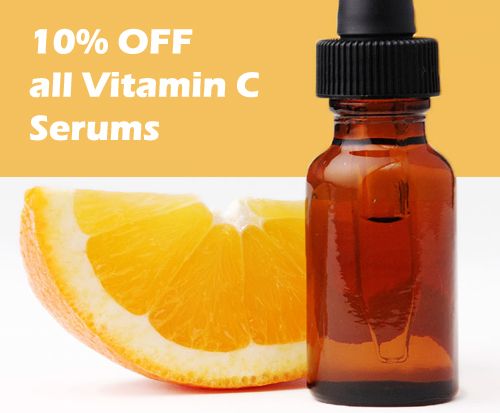 from our blog
Neostrata® Sheer Physical Protection SPF 50 offers powerful protection and skin health benefits. ...

Despite what the airbrushed covers of magazines might have use believe, none of us have perfect skin...