Lift & Tighten
Jan Marini's C-ESTA products, containing DMAE Complex, are a revolutionary concept in anti-aging. They are based on the first topical form of lipid-soluble Vitamin C. The technology in C-ESTA is non-irritating and usable on sensitive skin, has a long and stable shelf-life and provides superior Vitamin C absorption through the skin.
Cumulative sun damage can be reversed and cells can be protected to help prevent further signs of aging. C-ESTA dramatically rejuvenates the skin helping the skin appear tighter,firmer, less wrinkled and healthier.
C-ESTA Fact Sheet (PDF)
Jan Marini C-ESTA Eye Repair Concentrate
C-ESTA Eye Repair Concentrate containing DAE Complex encourages rejuvenates the thinner wrinkle prone eye area and minimizes further signs of aging. This intensive formula counteracts many visible aging changes by promoting a tighter, firmer more resillient eye area.

Size: 14 g pump

Benefits:

- Measurably reduces the appearance of fine lines & wrinkles
- Promotes a noticeably tighter, firmer more resilient looking eye area
- Encourages collagen production
- Contains higher concentrations of lipid soluble Vitamin C and other topical agents
- Creates opitimal conditions for exceptional skin rejuventation.

Contains: Ascorbyl Palmitate (vitamin c) , DMAE, Hyaluronic Acid, CoEnzyme Q10, essential fatty acid

"It's the best thing I've ever found for softening lines and making dark circles look better"
Patsy Palmer Actress - Sunday Mirror

Directions:

Suitable for all skin types
Apply once or twice daily. Gently pat over lower eyelid area and upper lid down to eyelid crease.

What the press are saying......
BLOGGER - TEA WITH GI Review of the C-esta Eye Repair Concentrated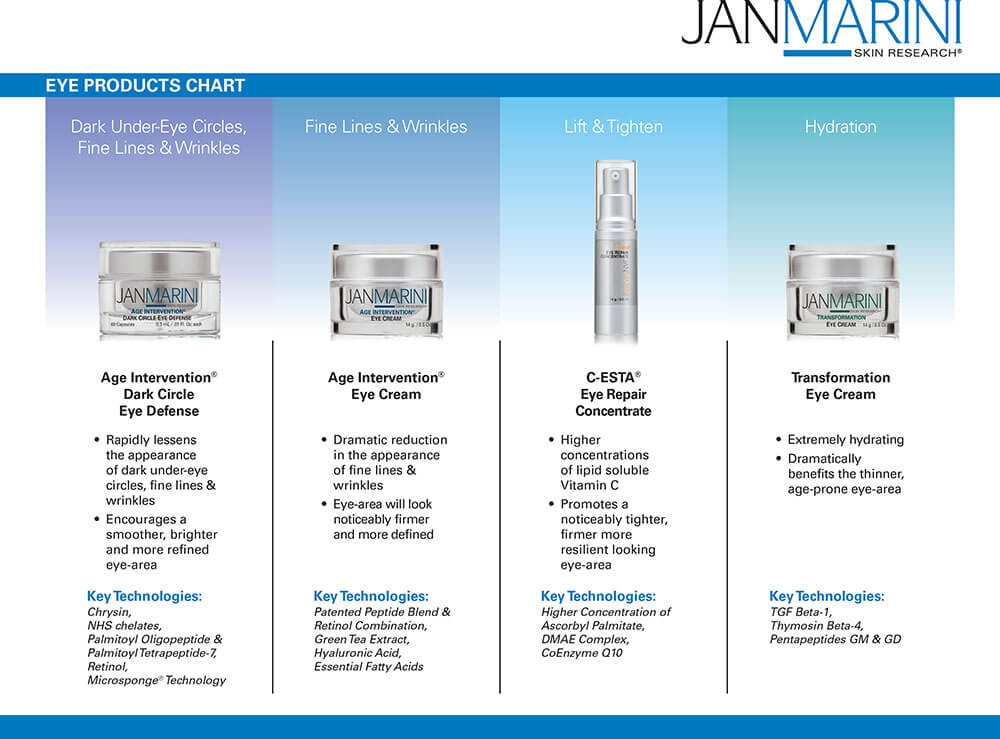 Similar Products You May Like
Do You Experience Any Sensitivity?
Yes

Only Around The Eyes

Facial Areas

No
Do You Experience Acne Breakouts?
Which Of These Skin Conditions Are You Concerned About?
Redness

Oil Control

Large Pores

Dull Complexion

Dark Spots

Sun Protection

Fine Lines

Firmness/Lift/Elasticity
Search Product By
Skin Type