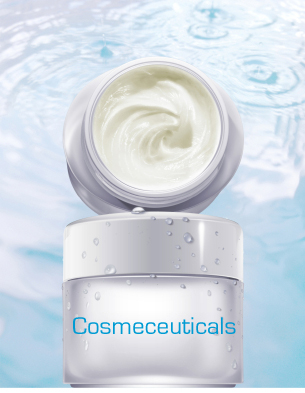 I am getting more and more complaints about people buying professional Cosmeceutical products from eBay, whether it is an eBay shop or private seller and it is really worrying.
Some people have ordered from eBay, paid for their products and not received them. Others have bought Cosmeceutical products off eBay and their skin has reacted badly to it.
I have been asked if various products are OK, because the colour or texture are different from what they have used before.
There are also several eBay sellers selling samples, which are clearly marked 'NOT FOR RESALE'.
My list could go on!!!
All of the major Cosmeceutical distributors (Jan Marini Europe, Skinbrands etc.) will not supply any eBayers as they do not want their products being sold on there.
So if the products bought from eBay have not come from the official UK distributors, are they the real thing?
It is quite scary because you really don't know what you applying to your face, and with no advice or come-back if any problems occur.
You may say it's cheaper, but is it worth it?
As official stockists, we are told by the distributors what price to sell the products for.
If you go onto the Jan Marini Europe & Skinbrand sites, they will advise the same thing - do not buy any products from eBay!
With Cosmeceutical products it is important to get the right advice, so you can really benefit.
At Dermacare Direct we provide a very personalised service to our customers which we are proud of. There is not one sales person in sight!
If this is your first time on our site , or have not used Cosmeceutical products before and you need advice on what to buy, or you want to know which products to add to your skincare regime, I am always on hand to give you good professional advice. I have 20 years of skincare knowledge and dermatological experience, and I don't favour one brand over another. I just try to recommend products which will suit you and your budget.
Our customer service is also excellent - just read our testimonials. Additionally, we provide free postage in the UK.
You will also find lots of advice & articles about various skin conditions on our site for your information.
Finally, please be aware that an eBay shop called Dermacare UK Ltd is not affiliated to us and has nothing to do with us whatsoever.
Remember if it looks too good to be true it probably is!