This is a common question - How much product to use?

Hopefully this will help show you the amount of each product you should be using. You need to remember these are cosmeceutical products, so you don't need huge amounts like high street cosmetics.

More doesn't mean better!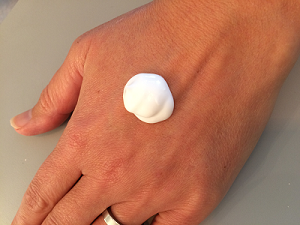 Whether you choose a gel or a cream cleanser, a size of an hazelnut amount is all you need (one pump).

For a foaming cleanser, a size of a golf ball is the perfect amount.

A 200ml bottle should last between 4-5 months, used twice daily.

Apply a cleanser with a damp hand and gently massage over the face. Leave on the skin for a few minutes then rinse face thoroughly and pat dry.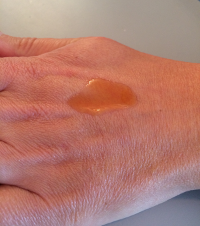 Only 3 or 4 drops are required every morning. With oily based Vitamin C Serums you need less than water based ones.

A 30 ml bottle will last around 3 months, used once a day.

After cleansing, apply directly on the face - a drop to the forehead, a drop to the cheeks etc. OR apply to finger tips and apply over the whole face.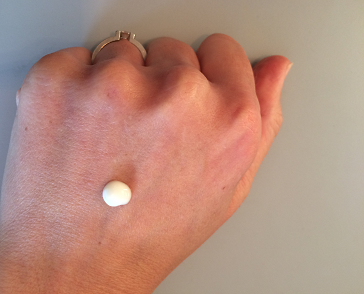 A pea size amount is required with Retinol products at night time. A 30ml tube will last around 3-4 months, used once a night.

It can cause irritation, so start by building up retinol use slowly to help skin to adapt. Use a retinol cream every third night for a week, then alternate nights for a week before going for nightly use. Retinol may cause increased sun sensitivity, so you should wear sun screen while using any product containing retinol.

The irritation tends to improve after a couple of weeks. Generally if you introduce it slowly you don't get irritation.

If you experience dryness you need to treat it by using a hydrating moisturiser or using retinol every other night instead. Always wait half an hour at night before applying your moistursier after the retinol & make sure you are using a sunscreen in the morning.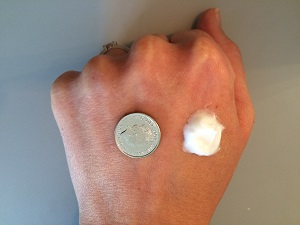 A size of a five pence piece for a full face and neck application.

A 50 ml jar will last you 3-4 months, used twice a day.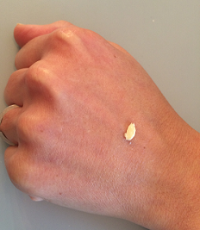 A size of a grain of rice for each eye.

A 15ml tube will last 5-6 months of nightly application. Gently apply under the eye area and along the brow bone, avoiding eyelids.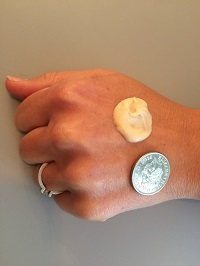 A size of a 10 pence piece .

It should last 5-6 months with twice weekly use.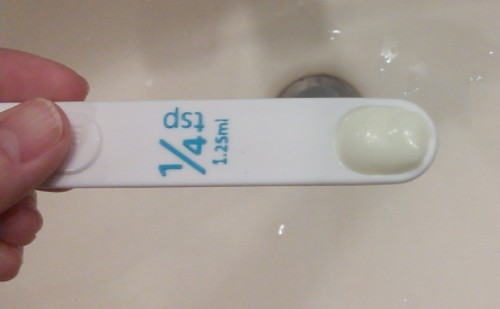 1/4 teaspoon for just the face (or 1/2 teaspoon for the face & neck).

Apply 30 minutes before sun exposure and repeat every 2 hours with prolonged sun exposure.

Visit our blog post about how much sunscreen you should be using for each body part.