Details
The medical stocking at the top of technology - fashionable and refined.
SIGVARIS URBAN Below Knee Stockings For Men - Class 2 Compression 15-21mmHg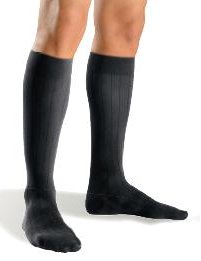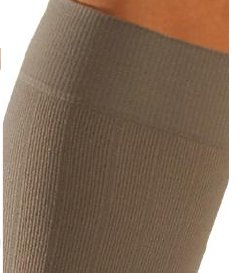 Features:
- High-Tech material
- Light and soft
- Classic ribbed look
- Aquarius fibre allows moisture from the foot to be wicked away for added comfort,br> - SENSINNOV grip top
Available in colours
Black

Chrome

Carbon

Brown

Available in Sizes: S - XXL
SIZE CHART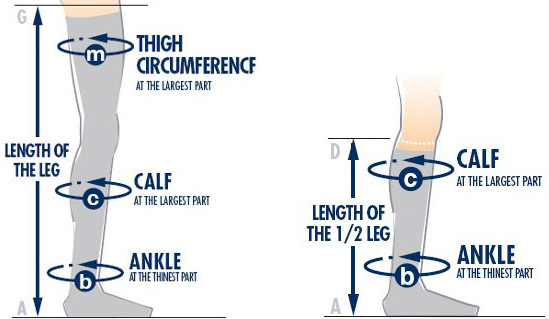 Always remember to buy two pairs, one to wear one to wash
WARNING! Always consult a Medical Professional before wearing Compression Support hosiery.
please note once opened you are unable to return the garment due to hygiene reasons