Details
DIAPHANE combines therapeutic effectiveness with comfort and elegance
SIGVARIS DIAPHANE Support Tights - Class 2 Compression 15-21mmHg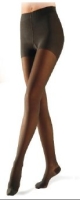 Compression tights for women who want therapy in fashion form.
Features:
- therapeutic efficacy
- Soft to the touch
- elegant
- transparent
- comfortable
- Fashionable for all seasons
- Closed toe Soft and gentle on the skin
Available in colours:
Black

Natural

Chocolate

Dune

Available in Sizes: S - XL

SIZE CHART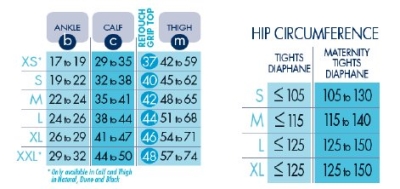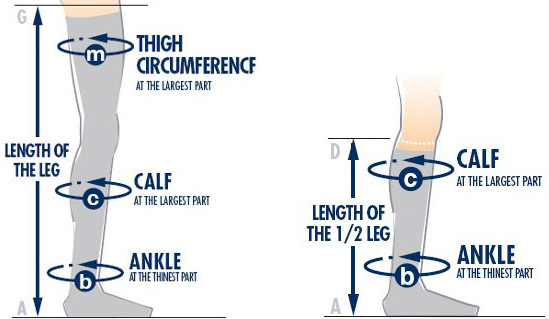 Always remember to buy two pairs, one to wear one to wash
WARNING! Always consult a Medical Professional before wearing Compression Support hosiery.
please note once opened you are unable to return the garment due to hygiene reasons