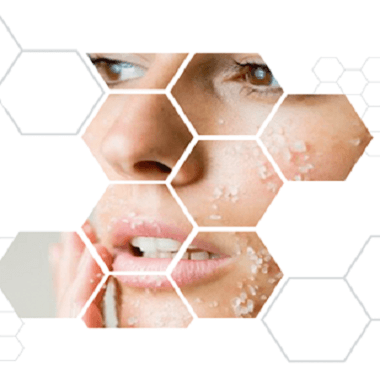 Microdermabrasion At Home
Our range of Professional Microdermabrasion treatments for use at home help reverse the signs of aging to achieve smooth, even-toned and healthy looking skin. Microdermabrasion has become the most popular and effective, non-surgical way to help reduce acne, scars, fine wrinkles, hyperpigmentation and stretch marks.
For the price of a single salon treatment (or less), you can acquire you own kit and be able to apply treatment as you require it. Another benefit of being able to do microdermabrasion at home, is the fact that you can do it in the privacy of your own home and in your own time.
Please click here for further information and advice on Microdermabrasion treatments.

If you would like some assistance before purchasing our skincare products please email advice@dermacaredirect.co.uk