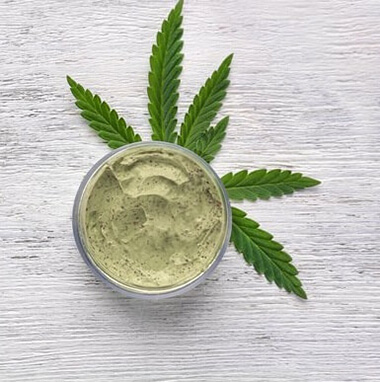 Super-ingredient CBD (also known as cannabidiol), an extract from the flowers and leaves of non-drug hemp, is renowned to treat various skin concerns from acne to wrinkles.
Numerous studies have shown that CBD oil has anti-inflammatory benefits when applied to skin
Another benefit of CBD oil is that it has been found to have significant soothing properties.
More and more people are discovering CBD as a vital ingredient to rejuvenate and nourish their skin. Its molecular structure includes a high concentration of vitamins A, B, D and E as well as a host of anti-oxidants, which means it can naturally prevent, reduce and repair cell damage – leaving your skin refreshed, elastic and glowing.