The safety and protection of staff and our clients we are now closed until further notice
Currently you are still able to order your home skincare products via our online shop www.dermacaredirect.co.uk
If you need any skincare advice prior to purchases you can speak to Kate on 0116251 4848 or email advice@dermacaredirect.co.uk
We are still accepting online consultations - simply fill out the consultation page and we will get back to you with a personalised skincare regime https://www.dermacaredirect.co.uk/consultation
For our existing clients please do not hesitate to contact us if you have any queries via email enquiry@dermacaresalon.co.uk
I would like to say thank you very much for your continued support and loyalty.
-
Located in the tranquil South Leicestershire countryside between Stoneygate, Oadby, Evington and Stoughton.
Dermacare Advanced Skincare offers the latest non-invasive skincare treatments to target specific skin concerns such as pigmentation, premature ageing, acne and oily skin, sensitivity and redness, scarring, skin tone and texture.
Our advanced skin treatments are results driven using professional Cosmeceutical skincare products to treat common facial skin conditions and contain active ingredients that have been scientifically proven to work.
0116 271 1551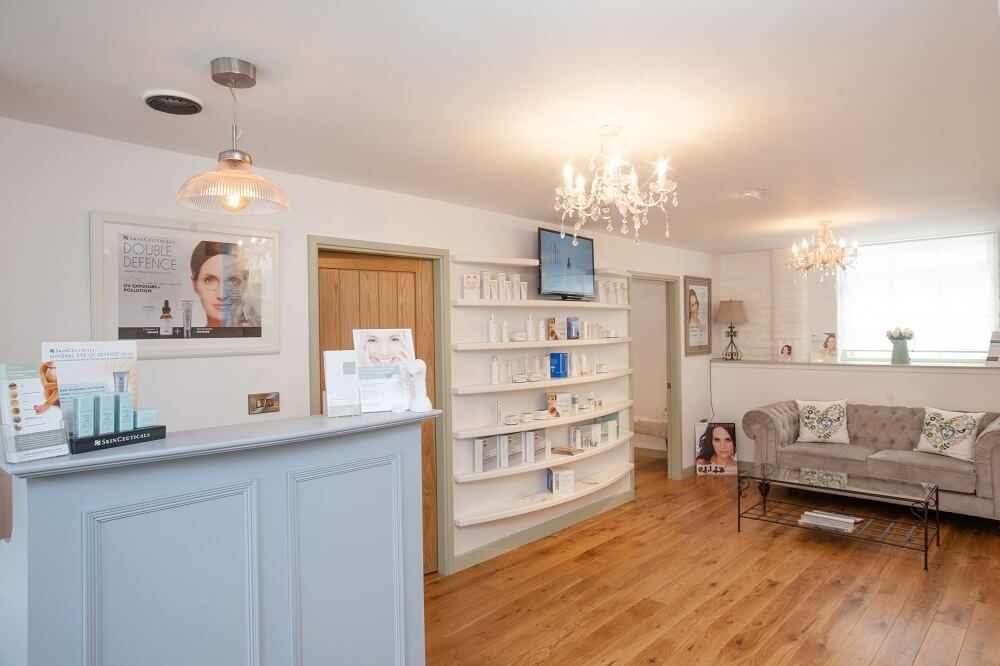 Our wide range of cosmetic treatments includes advanced facials, peels, Microneedling, Dermaplaning and advanced cosmetic treatments.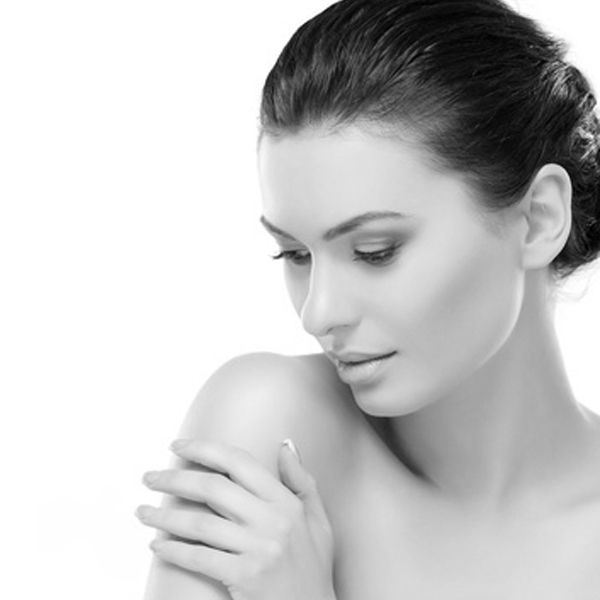 Advanced Cosmetic Procedures
Fast, effective and safe removal of skin imperfections - Thread Veins, Spider Naevi, Cherry Angioma's, Milia, Skin tags, Seborrhoeic & Common Warts.
Advanced Electrolysis uses a Short Wave Diathermy electrical current. The current used is safe with a localised effect being achieved in the target tissue.
Advanced Electrolysis - Small Area (Price will vary depending on condition, size and quantity) from £40
CryoPen™ is a FDA and CE registered advanced treatment that uses liquefied N20 to deliver quick effective results.
Cryopen - Small Area (Price will vary depending on condition, size and quantity) from £50
Dermaplaning Treatment
Dermaplaning is a cosmetic procedure that removes the top layers of your skin. It requires the use of a sterile, surgical scalpel to gently "shave" the skin's surface, removing the top-most layer of dead skin. The vellus hair (aka peach fuzz) is also removed during the process leaving skin ultra-smooth and creating the perfect base for make-up application.
Get smoother, brighter, more even-toned skin after one session.
Dermaplaning Treatment £45
Luxury Dermaplaning Facial £55
Includes deluxe treatment with mask
Ultimate Glowing Facial - Dermaplaning & Peel £80
Dermaplaning treatment followed by our Eminence Organic Arctic Berry 20% Peel for ultimate glow.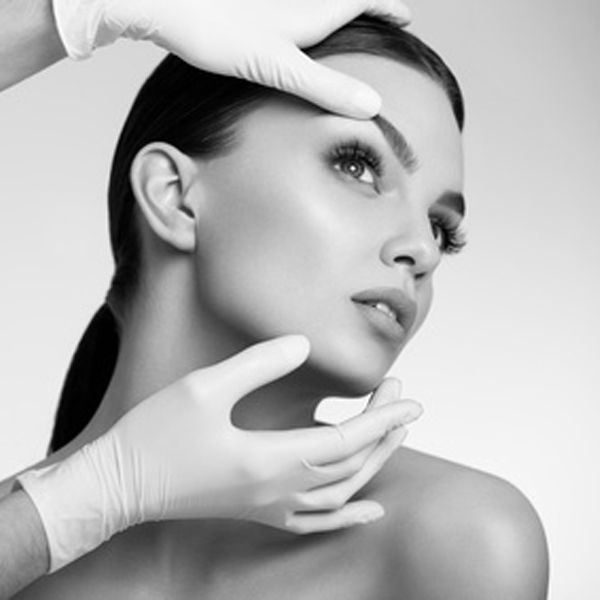 Cosmetic Injectables
Catherine, has been a Qualified Nurse since 1998, and specialises in Non Surgical Treatments for Facial Lines and Wrinkles.
Anti-wrinkle injections are used to help the effects of ageing and reduce fine lines and wrinkles.
Anti-Wrinkle Injections
One area - From £180
Two areas - £230
Three areas - £270
Dermal fillers are used as an effective treatment for deep lines and facial wrinkles. They can help reduce deep lines and wrinkles, fill hollows and smooth the contours of your face.
Dermal Fillers
Juvederm 2 1/2ml is £165
Juvederm Smile 1/2ml is £228
Juvederm 3 1ml is £288
The Juvederm Vycross Range:
Juvederm Volift 1/2ml is £238,
Juvederm Volift 1ml is £354
Juvederm Volbella 1ml is £330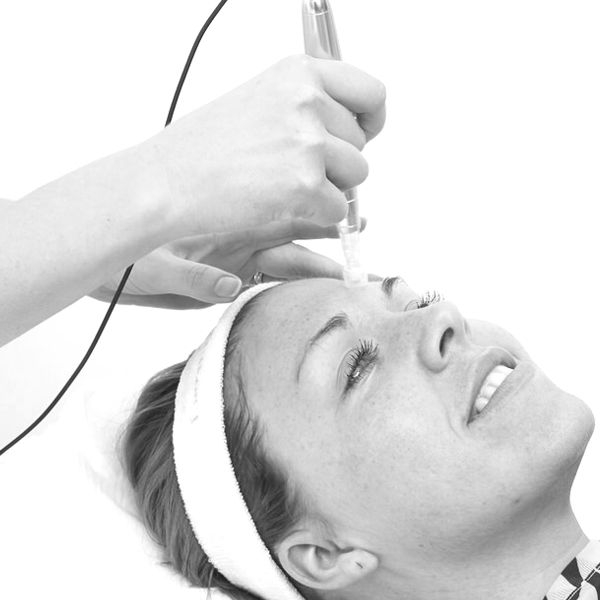 Microneedling by eDermastamp
eDS™Skin Rejuvenation provides advanced, electronic, micro-medical skin needling. A procedure that stimulates the skin to regenerate and repair itself naturally and safely, creating SMOOTHER, BRIGHTER, YOUNGER and healthier looking skin.
Small area - £125
Whole face - £225
Course of 3 treatments (Includes free Heliocare SPF & Control-tatics) - £675
Face, neck & decolletage - £275
Course of 3 treatments (Includes free Heliocare SPF & Control-tatics) - £825

Medik8 Facial
s
Medik8 Platinium Facial - £70
Includes infused age-defying mask.
To visibly plump and firm skin, revealing a more youthful and radiant looking complexion.
Medik8 Glowing Facial - £60
Combats uneven pigmentation and skin tone, bringing new radiance and luminosity into the skin.
Medik8 Clarify Facial - £60
Deep cleansing and re-balancing facial to sooth, calm and generate a clearer complexion.
Medik8 Pore Refining Facial - £60
Pore-tightening and exfoliating, to break down pore blockages and help promote the appearance of a smoother complexion with less visible pores.
Medik8 Deep Hydration Facial - £60
Delivers intense nourishment to help plump dehydration lines and revive suppleness and skin vitality.
Medik8 Calming Facial - £60
Instantly calms inflamed, flushed, red, sensitive and highly sensitised skin using intelligent formulations to aid skin recovery.
Medik8 Peels
A treatment for every skin type and concern
Medik8 Rewind- £70
Helps to promote collagen production to reduce the appearance of fine lines and wrinkles.
Medik8 Universal AHA - £70
An introductory peel - Suitable for everyone with any skin concern, it visibly brightens, decongests and revitalises the skin.
Medik8 Even Peel - £70
Targets uneven skin tone and pigmentation to reveal a more radiant and glowing complexion.
Medik8 Clarity - £70
Rapidly brings blemishes under control and dramatically reduces the risk of future breakouts.
Medik8 Sensitive PHA - £70
To visibly smooth skin texture and help promote a stronger skin barrier.
Medik8 Eye Peel - £45
A peel designed specifically for the eye area. Targeting a variety of eye concerns such as dullness, dehydration, ageing, crow's feet and dark circles.
Medik8 Purifying Back Ritual - £50
A treatment designed specifically for the back using a combination of deep exfoliation and natural clay mask to clear and prevent future breakouts.

Jan Marini Advanced Facials
Jan Marini Skin Research (JMSR) is a leading manufacturer of clinically validated skincare and aesthetic products for the professional marketplace. JMSR is known for creating breakthrough product solutions and dramatic technological advancements.
Jan Marini C-ESTA Facial - £50
Rejuvenate, hydrate & brighten
Results are immediate with skin appearing more supple and firm, lifted and radiant.
Jan Marini Proteolytic Enzyme Facial - £50
Reveal healthy, smooth, polished and hydrated skin.
Jan Marini Retinol Plus Facial - £50
Dramatically improves the appearance of fine lines and wrinkles, hyperpigmentation, sun damage and acne.
Jan Marini Luminate Facial - £50
Targets uneven skin and hyperpigmentation to reveal a more radiant, healthy and youthful complexion.
Jan Marini Advanced Peels
Jan Marini Resurfacing Glycolic 40% & 70% Peel - £65 / £75
Minimise the appearance of fine lines, wrinkles, acne, sun damage and hyperpigmentation.
Jan Marini Resurfacing Glycolic Retinol 40% & 70% Peel - £70 / £80
Helps minimise the appearance of fine lines, wrinkles, acne, acne scarring, sun damaged and hyperpigmentation.
Jan Marini Resurfacing Glycolic Luminate 40% & 70% Peel - £70 / £80
Reduces the appearance of discolouration, whilst also exfoliating the skin and gently removing dull, dry skin for a more hydrated, radiant glow.
Jan Marini Proteolytic Back Treatment - £50
Effective exfoliation and skin resurfacing designed to address acne, dry skin and various common back conditions.

SkinCeuticals Advanced Peel
SkinCeuticals Gel Peel GL - £60
An introductory peel - Combining Glycolic and Lactic Acids to exfoliate surface cells and hydrate the skin.
SkinCeuticals Pigment Balancing Peel £70
To dramatically improve the appearance of uneven skin tone, photo damage and discolouration.

PRIORI Advanced Peel's
Priori Superceutical Peel - £75
Power-packed with the benefits of Priori's advanced complexes, this superceutical peel is designed to reboot the skin leaving it more plump, brighter, restored and hydrated
Priori Multi-Layer Peel £70
An introductory peel to exfoliate, hydrate and even out appearance of the skin to leave you glowing.

Eminence Advanced Facial's
Eminence Organic Clarifying Facial - £50
Potent botanical actives and time-release encapsulated Salicylic Acid. Targets pore congestion, rapidly removing blockages to help minimise breakouts and restore clarity to your complexion.
Eminence Organic Brightening Facial £50
Gigawhite and a natural Hydroquinone alternative to illuminate the skin and boost collagen for a healthy and youthful glow.
Eminence Organic Anti-Ageing Facial - £50
Natural Retinol alternative and plant stem cells to boost collagen and firm, lift and rejuvenate the skin.
Eminence Advanced Peel
Eminence Organic Arctic Berry Renewal Facial - £60
Peptide Illuminating complex peel to reveal fresher, clearer, more illuminated skin.
Contact Us
Dermacare
Stoughton Grange, Gartree Road, Oadby,Leicestershire, LE2 2FB
0116 271 1551
Tuesday 9.30am - 5.00pm
Wednesday 9.30am - 6.00pm
Thursday 9.30am - 7.00pm
Friday 9.30am - 5.00pm
Saturday - 9.00am - 4.00pm