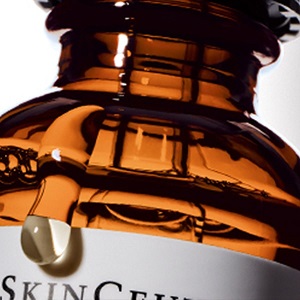 SkinCeuticals Step 2 PREVENT
A comprehensive preventive program can help prevent photo-ageing as well as the onset of more serious skin conditions. Studies prove antioxidants effectively neutralize chemical reactions generated when skin is exposed to these environmental insults. When used together, antioxidants and sunscreens provide almost complete photo-protection – preventing photo-ageing, preventing the appearance of fine lines and wrinkles, and promoting skin health.
SkinCeuticals has developed a full menu of super-antioxidant formulas for all skin types – designed to provide the most advanced protection from environmental ageing.
Special Price

£220.00

Regular Price

£240.00

Special Price

£140.00

Regular Price

£155.00

Special Price

£260.00

Regular Price

£280.00