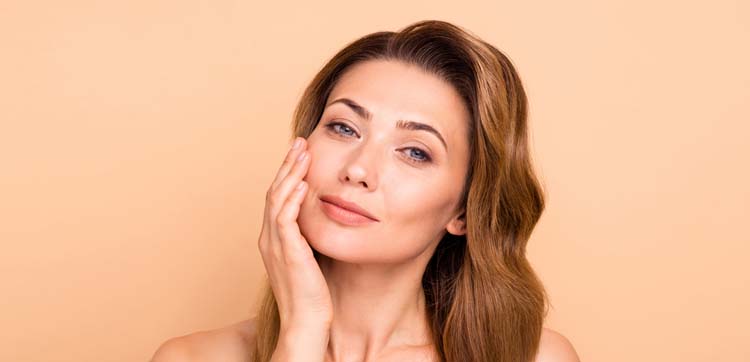 Many people have become reliant upon their regular injectable tweakments.
Obviously during lockdown you cannot visit your clinic for the usual top-up treatments, but don't panic we can help ..............
Tips to help maintain your tweakment results.
- Make sure you keep your skin hydrated.
Often when lines appear, it can in fact be a sign of dehydration, so keep your skin hydrated by applying a hyaluronic acid serum daily.
Don't forget to hydrate from the inside too by drinking lots of water and keep your alcohol & coffee intake to a minimum.
- Don't forget to apply sunscreen everyday
UV light promotes the degradation of collagen and elastin at a higher rate than the normal ageing process.
- Reduce your time screen time
Sitting in front of a computer screen or using a smartphone for a long time can trigger skin damage from blue light exposure.
- Get a good night's sleep
They don't call it 'beauty sleep' for nothing. Sleep is when your body repairs itself and recovers.
Your body boosts blood flow & skin makes new collagen while you sleep.
- Exfoliate regularly
This helps to remove dead skin cells and allows your skincare products to penetrate deeper into the skin, allowing them to work better.
Our non-injectable skin saviours that contain all the ingredients required to give you visible results fast.