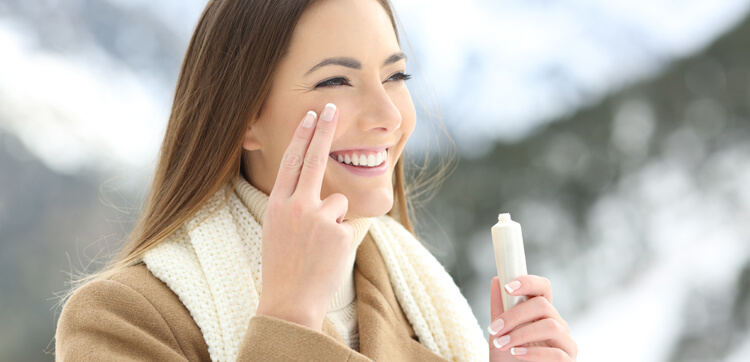 Maximise skin's hydration & moisture retention with these nourishing ingredients this winter
Omega fatty acids:
Omega fatty acids strengthens the skin's surface layers for a smoother & healthier complexion.
Helping to hydrate, retain moisture & restore the skins barrier function.
Omega fatty acids also protect the skin against environmental damage.
ZENMED Omegaceramide+ Recovery Moisturiser
"Great cream - I'm onto second jar. I use it mornings and evenings, it blends in well and leaves the skin feeling supple"
- Light weight hydrating moisturiser
- Calms and soothes
- keep your moisture levels balanced
"I cannot say enough good things about this face cream, I live in a hot dry country & it really feeds & moisturises my 58 year old skin."
Ceramides:
Ceramides are lipids that help form the skin's barrier and help skin retain moisture.
Ceramides also help the skin protect against environmental aggressors like irritants, and pollution
When the skin's barrier is compromised, it leads to dryness, itching and irritation.
"Love this cream. It smells nice and makes your skin look and feel wonderful. I wouldn't be without a pot!"
- A rich nourishing cream
- Increase and retain skin hydration
- Helps restore the skin barrier function
- Improves the appearance fine lines, wrinkles and redness
SkinCeuticals Triple Lipid Restore
"Very nice feeling, leaves the skin hydrated"
If you need any help choosing your skincare products, just get in touch we'd be happy to help..