WHO WHAT WEAR
WHO WHAT WEAR have been sharing the love for iS Clinical recently. Along with this they also mentioned WHITE LIGHTENING COMPLEX in an article about the 15 best products to buy for hyperpigmentation.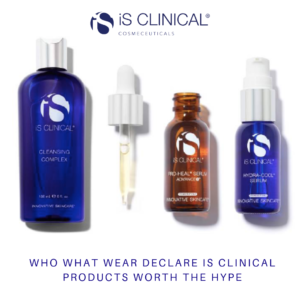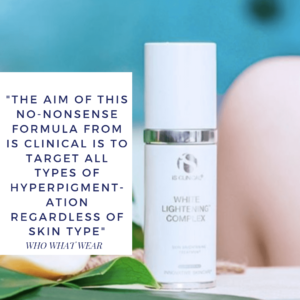 ROSIE HUNTINGTON-WHITELEY
We know Rosie Huntington-Whiteley is a fan of iS Clinical but just like us she loves to share the love!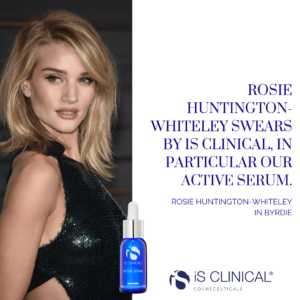 PURE WOW
PURE WOW recently feature iS Clinical CLEANSING COMPLEX as the best cleanser to use if you suffer from adult acne.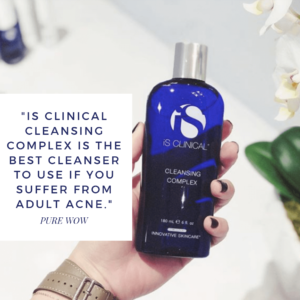 EURO SPA MAGAZINE
Euro
Spa Magazine picked CODAGE Paris as their #EditorsChoice this week.