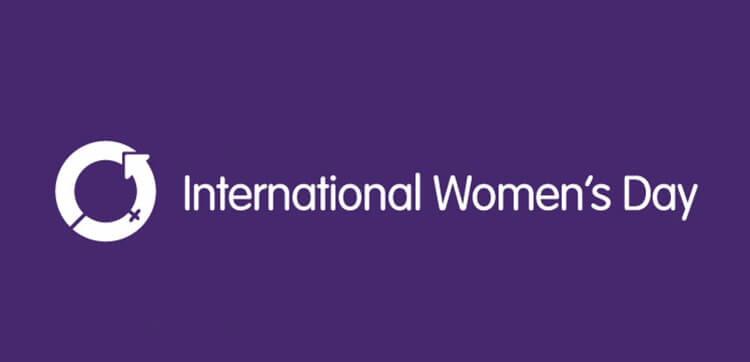 We thought of celebrating International Women's Day by highlighting our favourite female skincare pioneers who have followed their passion in life and achieved so much.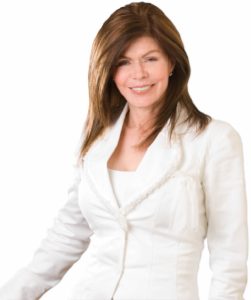 Meet Jan Marini, The Brains Behind The Skincare Brand That Actually Drives Real Results
Jan Marini started her business over 20 years ago and has always introduced products that actually improve the health and overall appearance of women's skin.
Every year the brand introduces new products that continue to achieve amazing results and we're always excited to see what they bring out next.
Jan is truly passionate about skincare and develops products as much for herself as for the brand's customers. The main goal of Jan Marini is to create products which deliver results that are proven by science to achieve healthy, glowing skin.
Why Jan Marini?
What sets Jan Marini apart from other brands are the authoritative white papers, medical data and peer-reviewed published studies.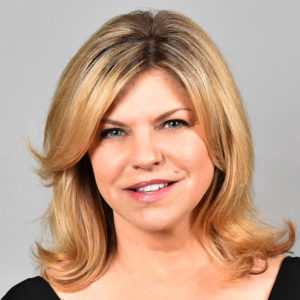 SilcSkin™
SilcSkin™ is the original silicone anti-wrinkle pad, invented by Emmy award-winning Hollywood make-up artist Camille Calvet, CEO of Calvet Cosmetics.
Calvet Cosmetics of Los Angeles, California is the manufacturer of the SilcSkin™ brand of silicone anti-wrinkle pads.
How & why?
"With more than 25 years experience in the Hollywood film & television make-up industry, working with some of the biggest movie stars in the industry, I quickly learned the most prevalent issue was eliminating face and body wrinkles. Having used silicone extensively in mould making and prosthetic application, I noticed how silicone had healing and softening properties when used directly on scars" said Camille Calvet, inventor and producer of SilcSkin™ products. "So, after experimenting and testing my first prototype the Décolleté Pad with silicone, I was extremely pleased that I had created a long lasting product, that is safe and easy to use on the highly sensitive chest area, is non-invasive and costs a fraction of the price of surgical alternatives."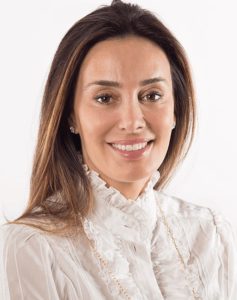 MZ Skin
Created by Dr. Maryam Zamani, MZ Skin is a clean, high performance scientific skincare range for timeless, youthful skin from London's premier Aesthetic Doctor and Oculoplastic Surgeon widely referred to as 'The Eye Doctor'. At the heart of the MZ Skin collection is Dr Maryam's 3-step, anti-ageing skincare philosophy of Reveal, Enhance and Protect. Comprising multi-functional products combining ovine and plant placenta stem cells, encapsulated hyaluronic acid, peptides, ceramides, retinol and fruit acids, the MZ Skin collection is dermatologically tested, clinically trialled, and free from harmful ingredients and preservatives. Each product is carefully formulated with pioneering ingredients and trusted actives, to deliver the essence of beautiful skin – age-defying luminosity.