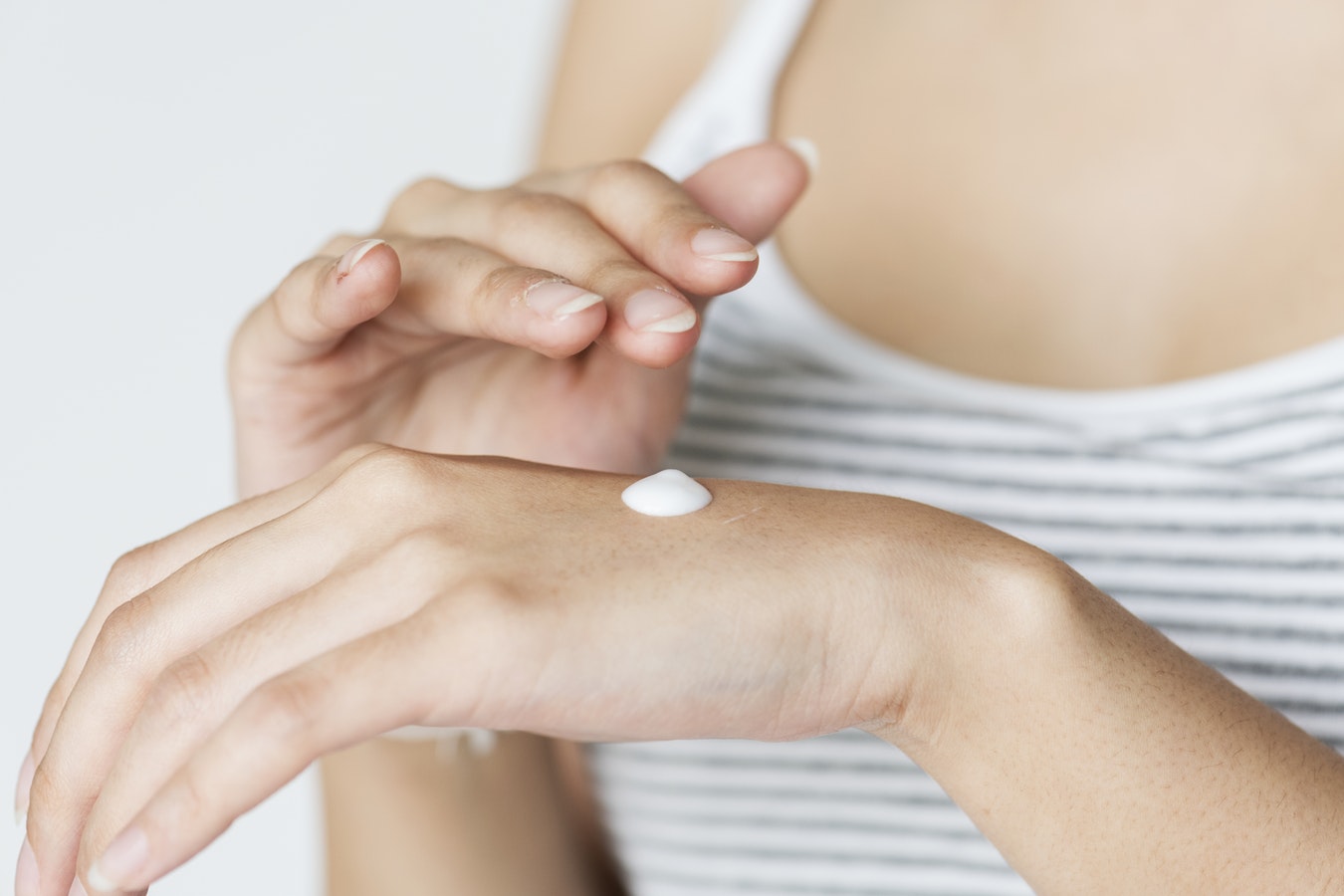 Lactic acid is the preferred acid for sensitive & dry  skin type  to transform your skin without causing irritation. 
Lactic acid, derived from sour milk, is one of the larger molecules of the alpha-hydroxy acid family, so it is less potent and ideal for sensitive skin.
Lactic acid works on the surface of the skin by gently sloughing away dead skin cells, stimulating cell turnover, reducing pigmentation & improving skin texture to reveal younger healthier looking skin.
A key difference between lactic acid and other AHA's is its ability to boost skin's moisture levels—even as it exfoliates.
As a humectant, it helps to draw moisture into the skin, which helps to hydrate and plump the skin up.
TIP .."  Not only is it good for your face, but lactic acid is for the body to hydrate and refine your skin ready for summer