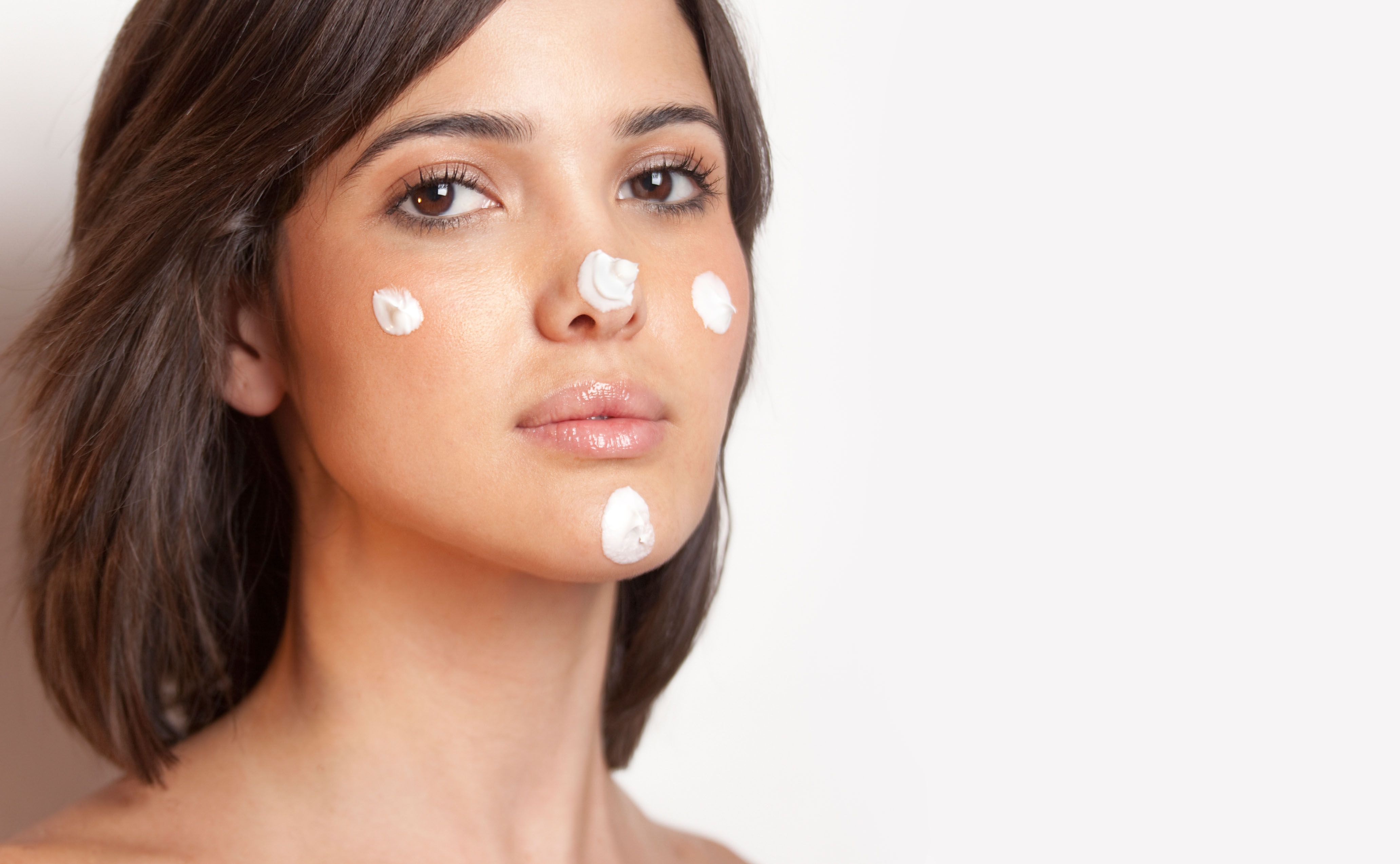 Polyhydroxy Acids or PHA's are the next generation of alpha hydroxy acids.
PHA's are similar to AHA's in that they perform the same role of exfoliation, reducing fine lines & wrinkles, and improving skin tone & texture.
Unlike AHA's, PHA's are gentler on skin causing less irritation so are ideal for eczema, rosacea skin and skin prone to inflammation.
Their potent antioxidant properties protect skin from free radical and UV damage and help strengthen skin barrier function.
They are also powerful humectants, helping to ensure healthy hydration levels within skin.
This reduced irritation, coupled with natural antioxidant properties, gives PHA's a gentle, competitive edge over other anti-ageing exfoliating ingredients.
"They are a fantastic option for dry/sensitive skin conditions to restore skins barrier whilst giving hydration and exfoliation"
Browse PHA's skincare: