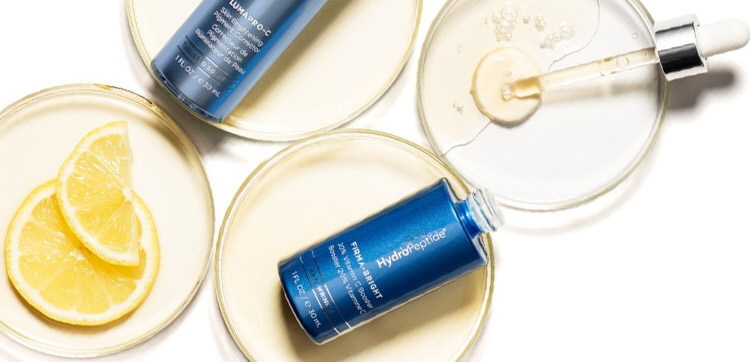 Firma-Bright 20% Booster Serum is formulated with free-radical fighting antioxidants and radiance boosting peptides to protect your skin and improve the appearance of dullness, fine lines and wrinkles. The high 20% dosage of Vitamin C has been shown to stimulate collagen synthesis as well as brighten. 
Firms sagging skin
Brightens the appearance of pigmentation
Protects skin using potent antioxidants
Reduces inflammation
Firma-Bright contains a stable form of vitamin C called sodium ascorbyl phosphate (SAP), tmeaning it won't degrade as quickly as other vitamin C serums. SAP is also designed to be gentler, even at the high percentage (20%) that goes beyond brightening to stimulate collagen production.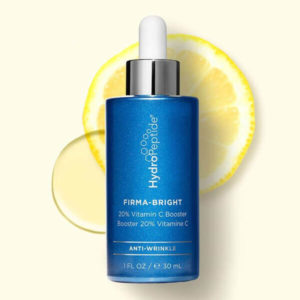 Key Ingredients:
Vitamin C - stimulates collagen synthesis and brightens skin

Granactive 1518 Peptide - combined with key skin brighteners such as resveratrol and mulberry, it's designed to reduce the level of pigmentation and skin damage due to sun exposure by inhibiting enzymes responsible for hyper-proliferation and inflammation

Argireline®: - helps to relax the muscle contractions that cause line and wrinkles

Ellagi-C™- a bark extract that encourages collagen synthesis to diminish the look of lines and wrinkles

Niacinamide - potent vitamin antioxidant (B3) which protects against free radical damage and remains stable despite light and hea