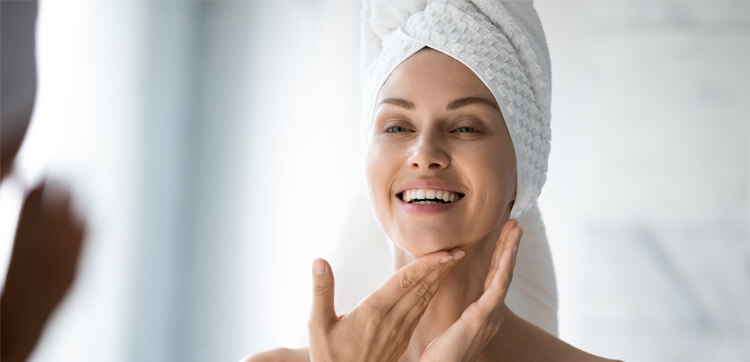 You've probably all heard of friendly bacteria for your gut, but what about your skin?
Much like the gut, your skin has its own microbiome.
WHAT IS THE MICROBIOME?
The microbiome is a community of living microganisms made up of commonly bacteria, but can also contain fungi, viruses, and parasites.
While it may sound disgusting, the microorganisms making up your microbiome actually help to protect the skin and keep the skin barrier functioning and your skin free from blemishes , inflammation & Eczema.
Boost your skin with these Probiotics to help strength & improve skin health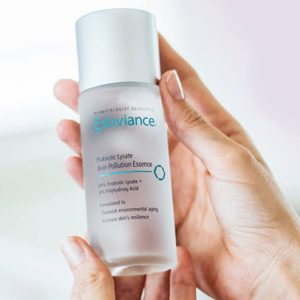 Exuviance Probiotic Lysate Anti-Pollution Essence is powered by a 10% concentration of Probiotic Lysate, from the bacteria found naturally in yogurt, to target the skin's microbiome and help re-balance and optimize skin health.
- 10% Probiotic Lysate helps gently rebalance and optimize a healthy skin appearance.
- 8% Polyhydroxy Acid diminishes the look of environmental aging and restores radiance.
- Hyaluronic Acid quenches dryness leaving skin lightly hydrated.
Hydropeptide Hydraflora Probiotic Essence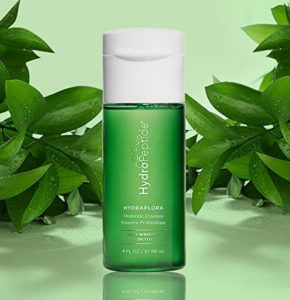 Strengthening and hydrating anti-aging essence is specially formulated with pre- and probiotics to balance and re-set your skin's microflora and moisture barrier.
- Hydrates skin while optimising pH and keeping microflora balanced.
- Nourishes skin with potent antioxidants to brighten, protect against pollution and improvement overall skin functionality.
- Combines natural astringents to detoxify skin.
Supplement Your Skin
Advanced Nutrition's Skin Youth Biome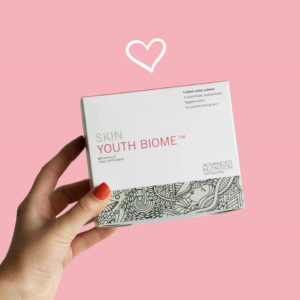 This combination of live cultures and vitamin C work together for a smoother, youthful looking complexion and help maintain a normal healthy intestinal flora.
Benefits of taking Skin Youth Biome:
- Works from the inside out
- Support skin's natural barrier
- Helps reduce fine lines & supports collagen formation
- Support a healthy gut flora
- Nourishes dry skin