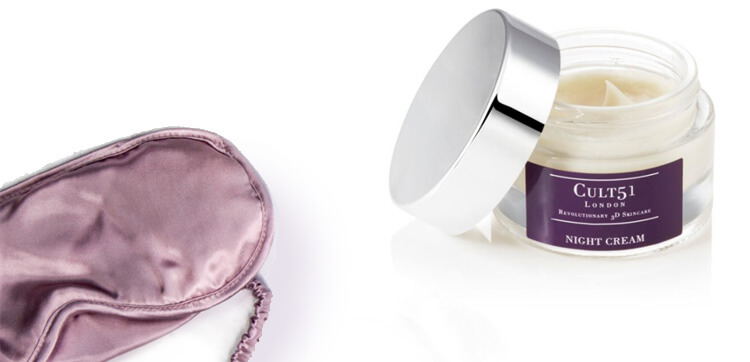 CULT51 Night Cream is a revolutionary development in anti-ageing skincare that is clinically proven to deliver on 51 anti-ageing benefits, including a 52% reduction in the appearance of wrinkles and fine lines in just 28 days!
- Renews, regenerates and restores complexion
- Reduces the appearance of lines and wrinkles
- Increases radiance and luminosity
I was keen to try this product because I suffer with pigmentation and am aged over 40, so this is the perfect night-time moisturiser for me.
Another bonus is that Cult51 Night Cream is an all-in-one night cream so there is no need for serums or layering with other products at night.
This one product promises to hydrate, tackle fine lines, wrinkles and pigmentation - what more would you want?
Andrea's Review
This luxurious night cream is extremely hydrating & nourishing. It absorbs really well into the skin and is not greasy at all despite being such a rich cream.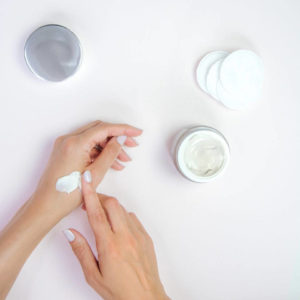 I did not experience any signs of irritation - I even applied it around the eye area without any signs of sensitivity.
Having used Cult51 Night Cream for over a month now, I can see a visible difference in my overall complexion which is much brighter, smoother, softer and hydrated.
The scent is not something I am used to, and the cream does emit an intense flowery scent of gardenia, jasmine and rose.
However I have got used to the scent and because I only apply this only once at night-time, it is not such an issue.
The only negative comment is that Cult51 Night Cream comes in a jar which I don't like for hygiene reasons, and I think more of the product gets used than with a airtight pump dispenser.
Cult51 Night Cream does come in 2 sizes - 50ml which should last about 5-6 months and a smaller 20ml size lasting about 2 months, which is a great way to try out the brand without necessarily breaking the bank.