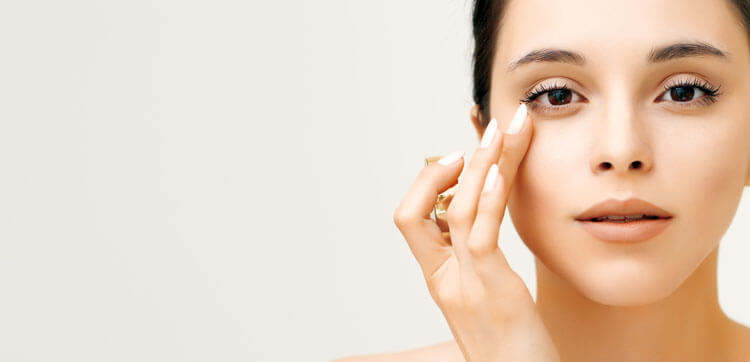 Applying Eye Cream Tips
- You do not need to use too much - just a pea sized amount will suffice.
- Apply using your ring finger for a light touch.
- Dab small dots under and around your eyes and on the brow bone.
- Don't rub or stretch or pull the skin.
- It's vital that you protect your skin daily against the sun. This also applies to the skin around the eyes.
- The problems of wrinkles, dark circles, etc. will only get worse if you go out without sun protection.
- Use either an eye SPF sunscreen or a mineral SPF sunscreen or make sure that your concealer is a minimum of SPF30 or higher.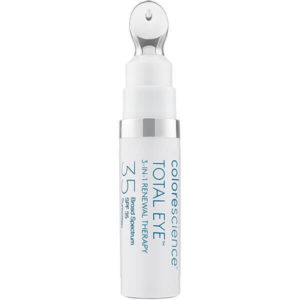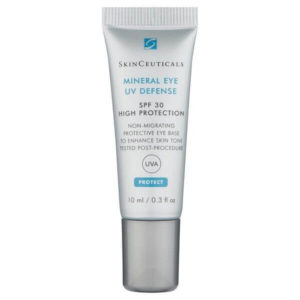 - And lastly don't forget to wear sunglasses.